Via ucsusa.org
Are you concerned about access to healthy food in your community but wonder if there is a way to really make a difference? The route to healthier food policies starts with you.
Date: Monday, November 24
Time: 2:30-3:30 p.m. EST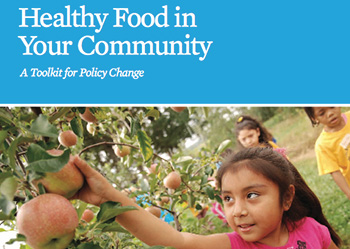 This online discussion using Google+ Hangouts offers a unique opportunity to meet local food policy advocates and experts to learn about the decisions and influences behind the policies that shape your access to healthy food. Through their stories, lessons learned, and answers to your questions, presenters will help demystify the often overwhelming world of food policy and provide practical advice on how to be an effective advocate for healthy food policy in your neighborhood.