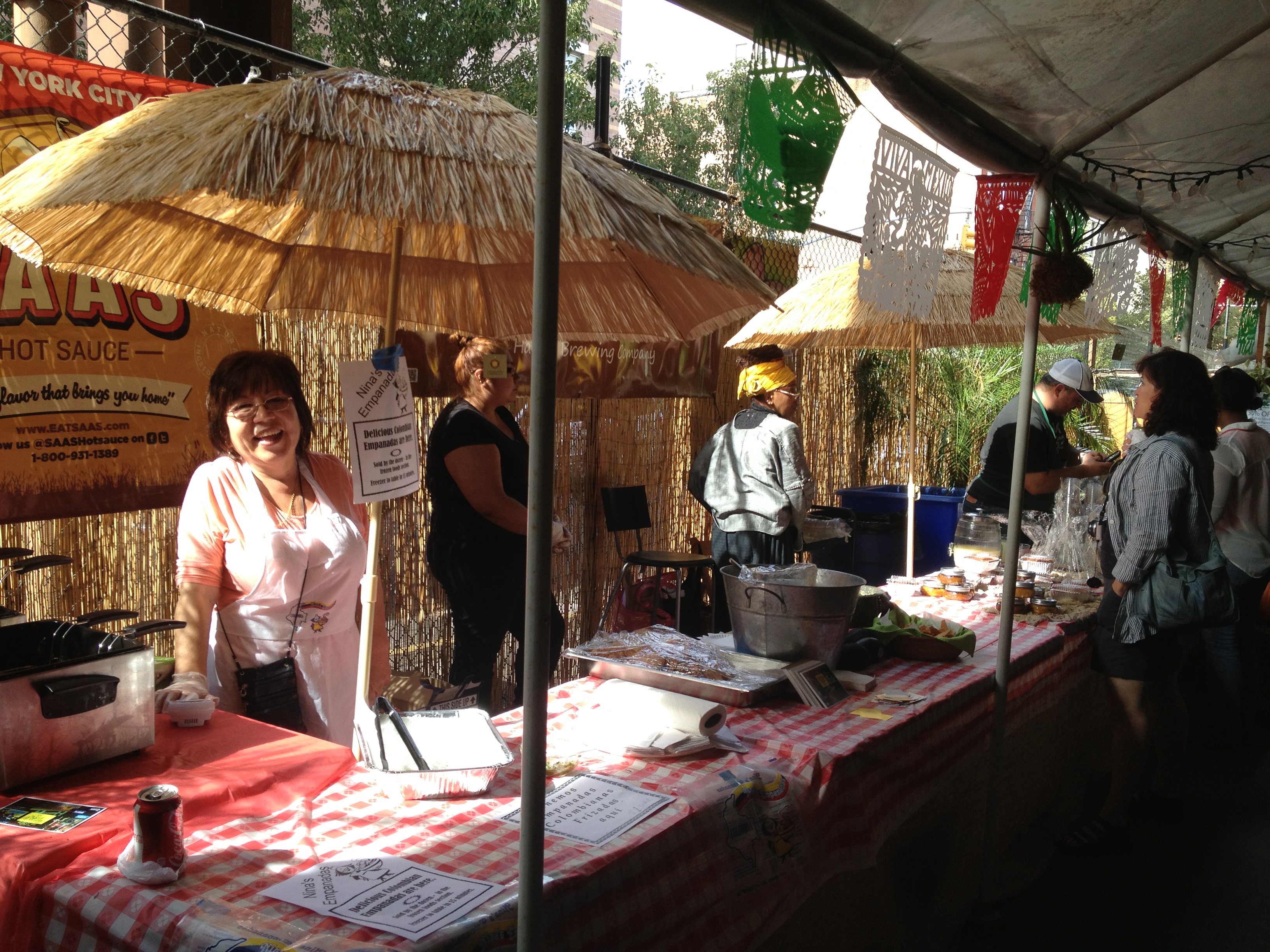 Tuesday, April 1, 2014  8:30 am-10:00 am,
Roosevelt House Public Policy Institute at Hunter College
47-49 East 65th Street (Park and Madison), New York, NY, 10065
In this seminar we'll consider the role of government in the food market and explore strategies for strengthening the pubic food sector in New York City.

What is the public sector in food?
We use this term to describe the involvement of municipal  and other levels of government in the food sector- through subsidies, regulation, public market space, support to farmers and other innovative programs. The goals of the public sector are to  improve food security and good food access, decrease health inequalities and diet-related diseases, and increase community and economic development. The public sector also seeks to provide an alternative to the private food market and especially to the food sectors dominated by Big Food. 

Would strengthening the public food sector have health, economic and community development benefits throughout New York City and the US?  What can New York City learn from Toronto and other cities around the world?

Panelists
Debbie Field, Executive Director, Food Share
Debbie Field became Executive Director of FoodShare in 1992, and has helped build FoodShare into Canada's largest food security organization. She believes passionately in the healing power of food, and the ability of food to strengthen communities and bring people together.
Babette Audant, Kingsborough Community College, CUNY
Christine Johnson, New York City Department of Health and Mental Hygiene, Assistant Commissioner of the Bureau of Chronic Disease Prevention and Tobacco
Control.

Programming begins at 8:45am. Arrive early to enjoy breakfast. This event is co-sponsored by the Roosevelt House Public Policy Institute.