Part of our Fall 2015 Food Policy for Breakfast Seminar Series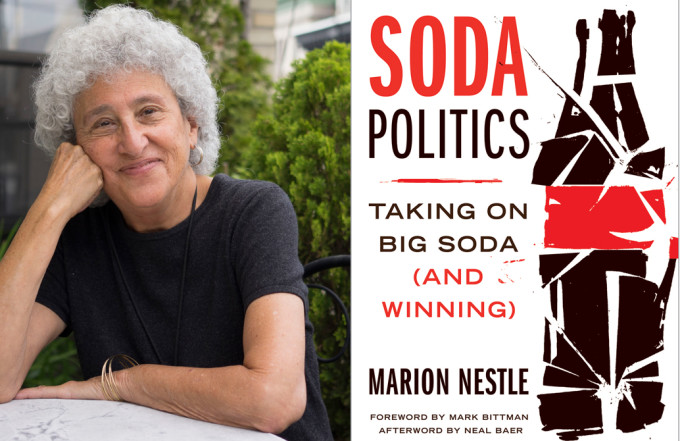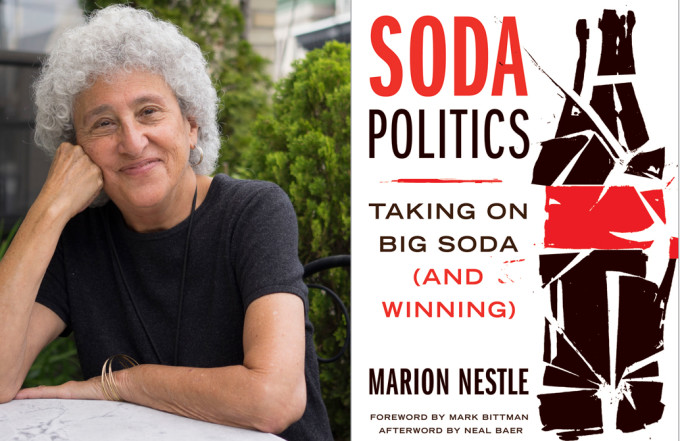 Dr. Nestle is Paulette Goddard Professor, Department of Nutrition, Food Studies, and Public Health, New York University. Her latest book explores the power wielded by the soda industry and what is being done to fight it.
Moderated by Nicholas Freudenberg, Distinguished Professor of Public Health, CUNY School of Public Health and Hunter College, Faculty Director, NYC Food Policy Center at Hunter College.
Programming begins promptly at 9:00am – arrive at 8:45 for coffee and open networking.
HELD AT THE CUNY SCHOOL OF PUBLIC HEALTH, 55 West 125th Street
Learn more about Soda Politics
Monday, December 14th, 2015
The CUNY School of Public Health
55 West 125th Street
New York, NY 10027
7th Floor Auditorium