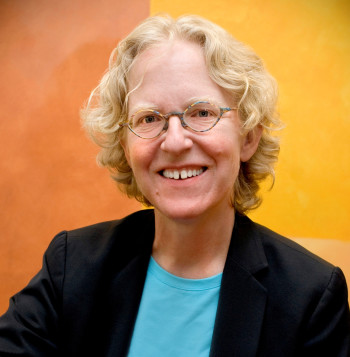 Part of our Spring 2015 Food Policy for Breakfast Seminar Series.
In this special breakfast seminar Barbara Turk, Director of the Mayor's Office of Food Policy of the City of New York discussed the Urban Food Policy Pact for Milan 2015 as well as PlaNYC, two planning processes in which her office is engaged that present opportunities for public engagement and will have impacts on the city's food system.
Moderated by Nicholas Freudenberg, Distinguished Professor of Public Health, CUNY School of Public
Health & Hunter College, and Faculty Director, NYC Food Policy Center at Hunter College.
Location: CUNY Graduate Center, 365 Fifth Avenue @34th Street, New York, NY 10016, Skylight Room, 9th Floor
Date: Tuesday, April 21, 2015
Time: 9:00 AM to 10:30 AM (EST)
Programming begins promptly at 9:00am – arrive at 8:45 for open networking.