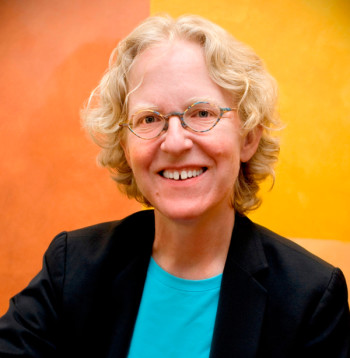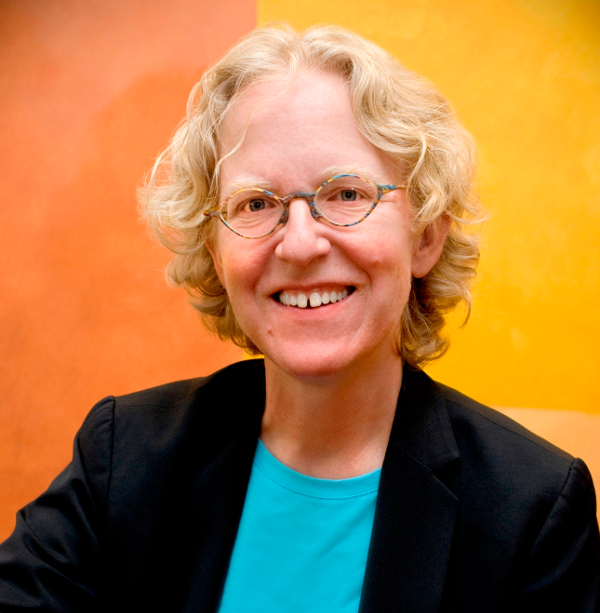 April 21 2015. CUNY Graduate Center, 365 Fifth Avenue, New York, N.Y., 10016
Part of our Spring 2015 Food Policy for Breakfast Seminar Series.
In this special breakfast seminar Barbara Turk, Director of the Mayor's Office of Food Policy of the City of New York discussed the Urban Food Policy Pact for Milan 2015 as well as PlaNYC, two planning processes in which her office is engaged that present opportunities for public engagement and will have impacts on the city's food system.
Moderated by Nicholas Freudenberg, Distinguished Professor of Public Health, CUNY School of Public
Health & Hunter College, and Faculty Director, NYC Food Policy Center at Hunter College.
Highlights and Q&A
Full length video
Selected Resources:
OneNYC – The newly updated PlaNYC, looks at sustainability and growth of NYC through an equity lens
PlaNYC – the sustainability and resiliency blueprint for New York City. On this website you'll find publications, progress reports, and updates to the original PlaNYC report and learn about the city agencies involved in this effort. – Available on Earth Day!
Expo Mlano 2015 – Beginning May 1, Italy will host Expo Milano 2015: Feeding the Planet, Energy for Life, a universal exhibition consisting of conferences, events and performances that will continue through October 31, 2015. This six-month exhibition will serve as a platform for the exchange of ideas and shared solutions on the theme of food.
Urban Food Policy Pact – As part of the Milan Expo the city of Milan is advocating for an international protocol, working to engage cities worldwide in the development of sustainable food systems with a focus on social justice to address two critical food related crises of our time: food security and sustainable development. This commitment to the coordination of international food policies takes the form of the Urban Food Policy Pact, to which Mayors of participating cities will subscribe at the Milan Expo.
Bassett M. #BlackLivesMatter — A Challenge to the Medical and Public Health Communities. N Engl J Med 2015; 372:1085-1087. March 19, 2015.
Wolfers J, Leonhardt D, Quely K. 1.5 Million Missing Black Men. The New York Times. April 20, 2015.
Added Value – Through its three main initiatives: Growing a Just Food System; Youth Empowerment; and Farm-Based Learning, Added Value nurtures South Brooklyn Youth to promote the sustainable development of Red Hook, NY.