Help create the blueprint for the future of food in NYC
From Nyc.gov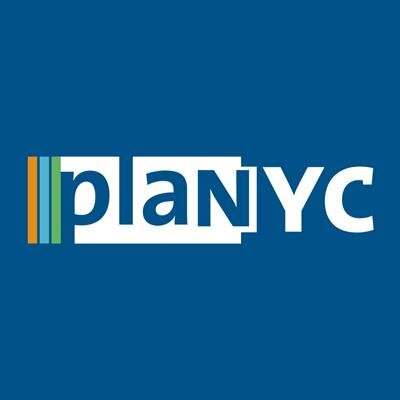 The City of New York is currently updating PlaNYC—New York's City's blueprint for the future.  Every four years, the Administration creates a plan to address New York's City's growth, sustainability, and resiliency. This year, Mayor Bill de Blasio has added equity as a key element of the plan—recognizing the importance of every New Yorker having access to opportunities.
We want to make sure that PlaNYC reflects all of our ideas and vision. We need your help to make sure that as many New Yorkers as possible can weigh in on this important process. We would like all New Yorkers to answer the question, "how can we make our City better and stronger for our shared future?" We have created a survey that will enable New Yorkers to leave their mark and share ideas for how our City moves forward. The survey is offered in seven languages in order to ensure that all voices are heard.
Your ideas can be about anything: from the environment to jobs to education to affordable housing to transportation. Share your vision for New York City by taking the survey at nyc.gov/ideas
About MOS & ORR
Together, the Mayor's Office of Sustainability (MOS) and the Mayor's Office of Recovery and Resiliency (ORR) oversee and guide New York City's efforts to improve quality of life, environmental sustainability, and resiliency to climate change, as outlined in the City's comprehensive sustainability and resiliency plan, PlaNYC.