Thursday, December 5, 2013
6:30pm – 8:00pm (reception to follow)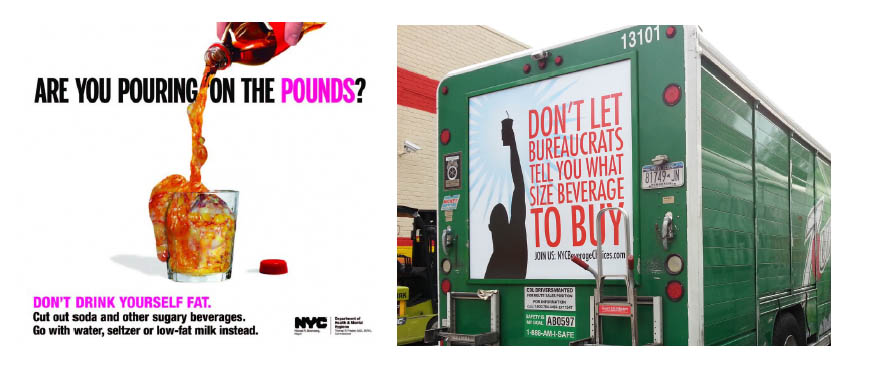 This live debate will focus on New York City's soda regulation, which, while it remains in question, is a high-profile example of a growing and controversial trend of public intervention in private dietary choices.
Debate participants will represent a wide array of perspectives, including those of the New York City government, the beverage industry, public health professionals, small business groups, journalists, and academics in the fields of public policy, philosophy, public health, and behavioral economics.
Distinguished guests will include:
Parke Wilde,
Associate Professor, Friedman School of Nutrition Science and Policy,
Tufts University
J. Justin Wilson, Center for Consumer Freedom
Lisa Young
, Adjunct Professor, Department of Nutrition, Food Studies, and Public Health at
New York University
Dave Arnold
, President and Founder,
Museum of Food and Drink
CUNY School of Public Health
2180 Third Avenue at 119th Street, New York NY 10035
Event is free but RSVP is required.
MOFAD Roundtable is a continuing series that will be broadcast on the Heritage Radio Network and hosted on MOFAD's website