NYS Council on Food Policy 2015 Annual Summer Meeting
July 15, 2015 @ 10:00 AM

-

3:00 PM

Free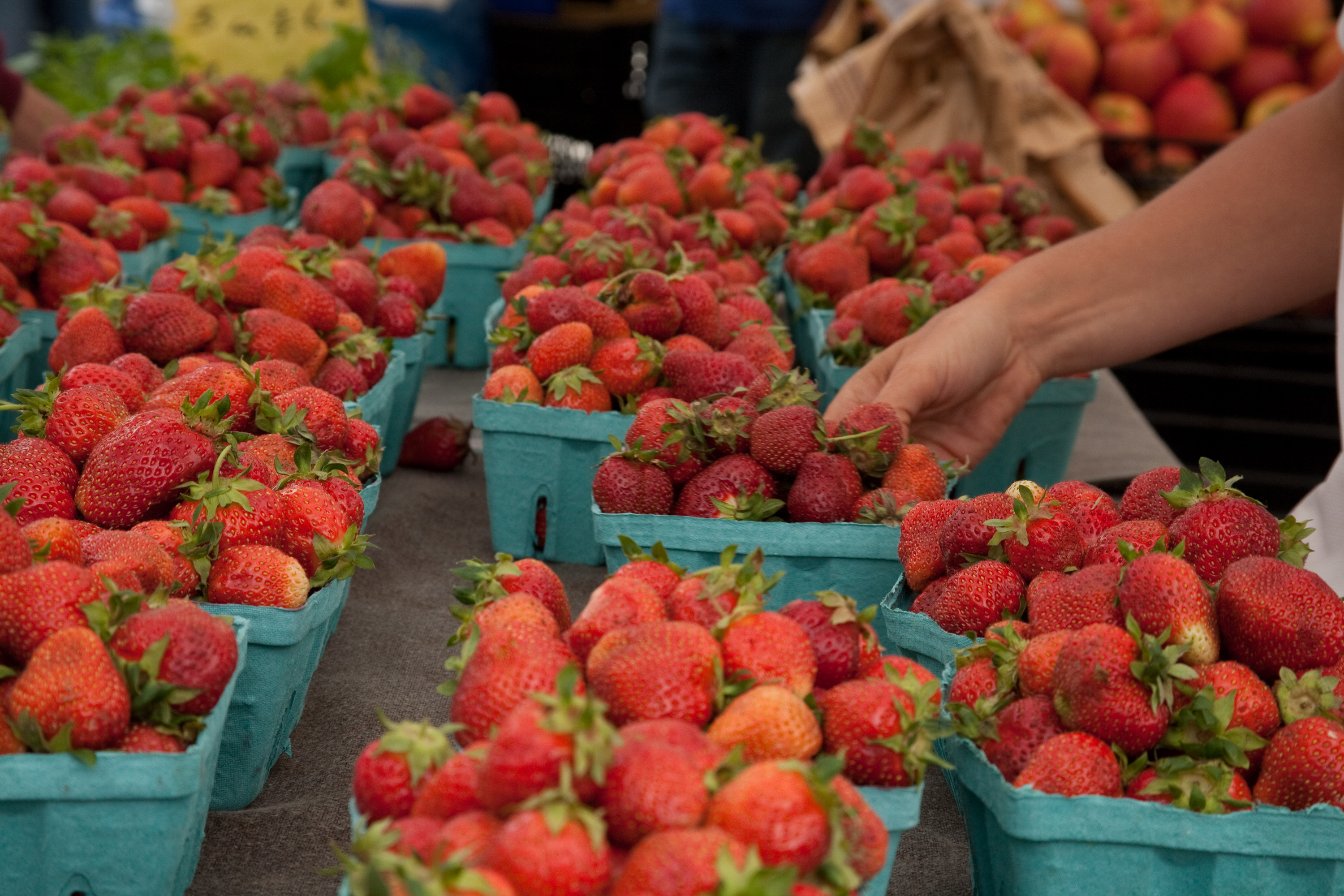 New York State Council on Food Policy 2015 Annual Summer Meeting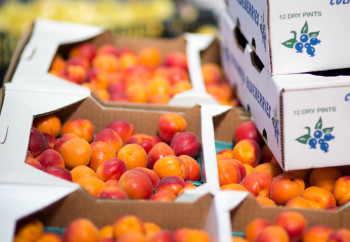 The July 15 meeting, which will take place from 10 a.m. to 3 p.m., is open to the public and a public comment period will be held at the end of the meeting. Those wishing to attend and present comments should RSVP no later than July 13, 2015 by emailing the Department of Agriculture and Markets at nyscfp@agriculture.ny.gov or calling 518-457-1721. Public comments should be limited to 5 minutes and a hard copy of comments is required to be submitted to the Council at the time of presentation (12 in total).
The New York State Council on Food Policy develops policy recommendations both to ensure the availability of safe, fresh, nutritious, and affordable food as well as to expand agricultural food production. The Council's recommended state food policies focus on four key issue areas: maximizing participation in, and support for, food and nutrition assistance programs; strengthening the connection between local food products and consumers; increasing consumer awareness of healthy eating and improving access to safe and nutritious food; and supporting safe, efficient and profitable agricultural food production and food retail infrastructure.
Location: Brooklyn Office of the New York State Department of Agriculture and Markets!55 Hanson Place, Brooklyn, NY 11217.  The meeting will take place in the large conference room.
Please email your RSVP to Sarah Johnson (nyscfp@agriculture.ny.gov) no later than July 13, 2015.
Learn more about the New York State Council on Food Policy
Learn more about the Departmentof Agriculture and Markets