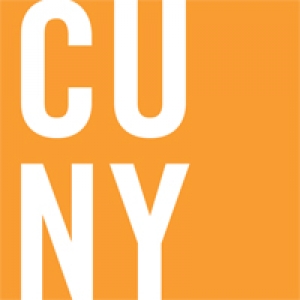 CUNY has an active community of students and faculty producing highly relevant, informative work on topics related to food policy. We present some examples here, summarized.
The opinions expressed in these research briefs are solely those of the contributors and do not reflect the positions or opinions of New York City Food Policy Center faculty, staff or other affiliated parties. Content has not been edited or modified. 
Can NYC Adopt the "Community Eligibility Provision" to Achieve Universal Free School Lunch in NYC? Let's Look at the Data, de Blasio
Mindy Huber, MPH candidate, 2015, CUNY School of Public Health
To help improve U.S. child nutrition, the 2010 Healthy Hunger-Free Kids Act included a Community Eligibility Provision (CEP) that allows schools in which more than 40 percent of students are eligible for free or reduced-price meals, to provide free meals for all students. Given that about one-third of NYC children who are eligible for free or reduced-price school lunch do not participate in the program on a given day, CEP has the potential to greatly improve school meal consumption in NYC. But despite successes in other states and of a NYC pilot, the de Blasio administration has yet to be transparent about the costs of producing a school meal in NYC, and how those costs would be affected by adopting the CEP. Let's lay out the facts, de Blasio: Can NYC Adopt the "Community Eligibility Provision" to Achieve Universal Free School Lunch in NYC?
Searching for (Just) Food:  A qualitative case study of the food environment in a low-income micro-neighborhood in Long Island City, NY
Christine Caruso, PhD in Environmental Psychology, 2013, CUNY Graduate Center
The primary research questions informing this project were: what are participants' perceptions of their food environment(s), particularly around the areas of quality, value, and taste of available products? What are the socio-cultural factors present in the micro-neighborhood that gets inscribed into the food environment, and how do these characteristics influence purchasing decisions? And, what is the level of awareness, attitudes toward and use of alternative food networks (AFNs) among community members?